Good Morning Pottery fans
Pottery painting for Christmas 2021 is already in full swing here at Razzle Dazzle, if you haven't got yours done yet don't delay, book your session now.
Here are a few important notes and dates for you to consider.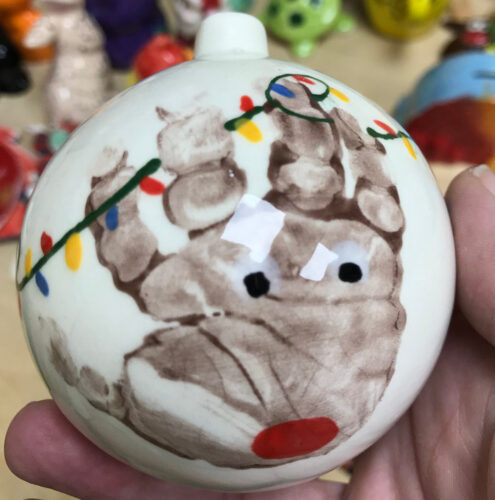 Last Day to Paint
If you want to paint something to have back for Christmas the very last day to do this is Tuesday the 21st December. These items will be fired and ready for you to collect on Thursday 23rd December. Please don't leave it until the last minute! We will then be closed on the 24th, 25th, 26th, 27th & 28th December (Friday - Tuesday)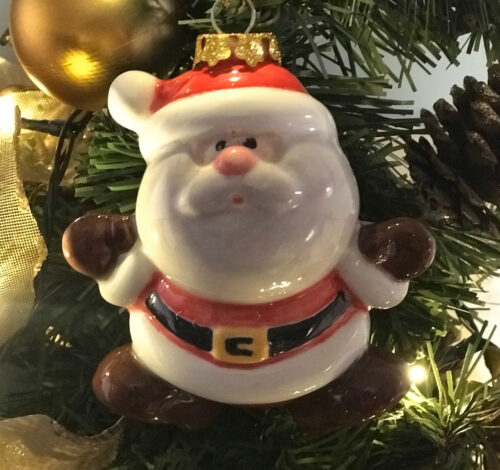 Extra Days
Over the last few days we have had a few phone calls asking for Sunday sessions, in response to this we have added two Sundays to our opening schedule. These are the 5th and the 19th December.
These have now been added to the calendar and can be booked on line. If you are a large group please book enough tables to seat you all. If in doubt please give us a call on 0115 905 6029 during regular opening times (Tue - Sat 10-5:30)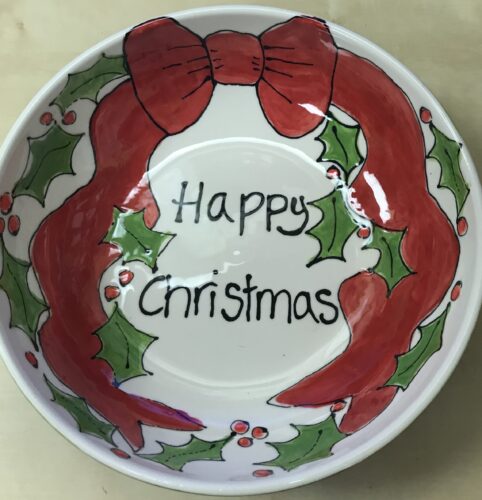 Christmas Holidays
The last day to collect your painted items is Thursday 23rd December 2021. We will be closed for a few days and then open with shorter hours on Wednesday 29th, Thursday 30th and Friday 31st December. If there are no bookings on a specific day or time we will close early so please, if you wish to come on any of those days book in now.
After that we will again be closed for a few days.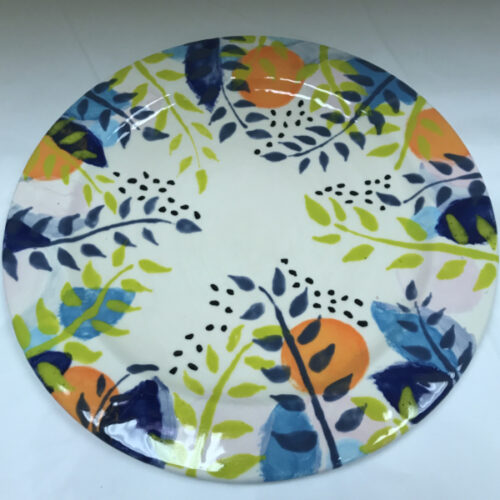 January - Happy New Year!
The studio will be back open for bookings on Thursday 6th January 2022. We look forward to seeing you again in 2022.