Just a quick post to let you know that we are closed for a few days - Tuesday 30th August to Friday 3rd September 2021.
Anything painted during w/c Tue 24th August will be available for collection from Saturday 4th September. If you can't remember the dates please just give us a call. Our number is 0115 905 6029
Autumn 2021
Once we get back we will be sorting out all of the Halloween and Christmas themed pottery, so look out for these items when you are here next.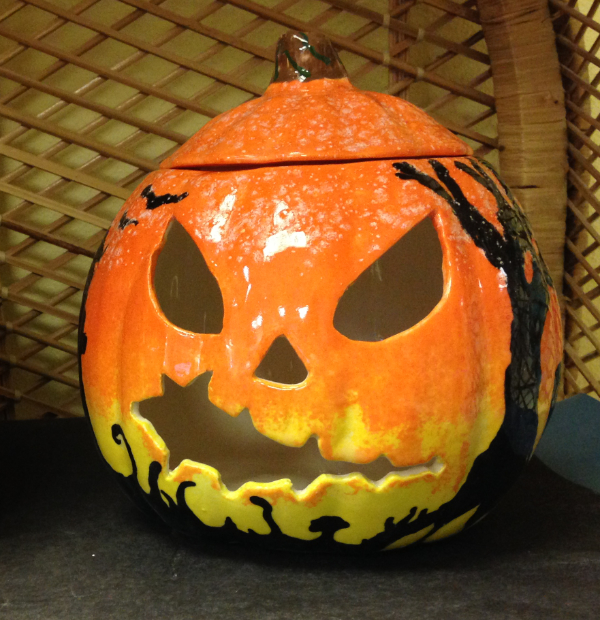 Our medium sized pumpkins are made here in the studio and cost £30 however if you would like a custom face cutting or a personalised name then please get in touch during September. Once we have your idea we will see what we can do! There is a small additional £5 fee for the personalisation.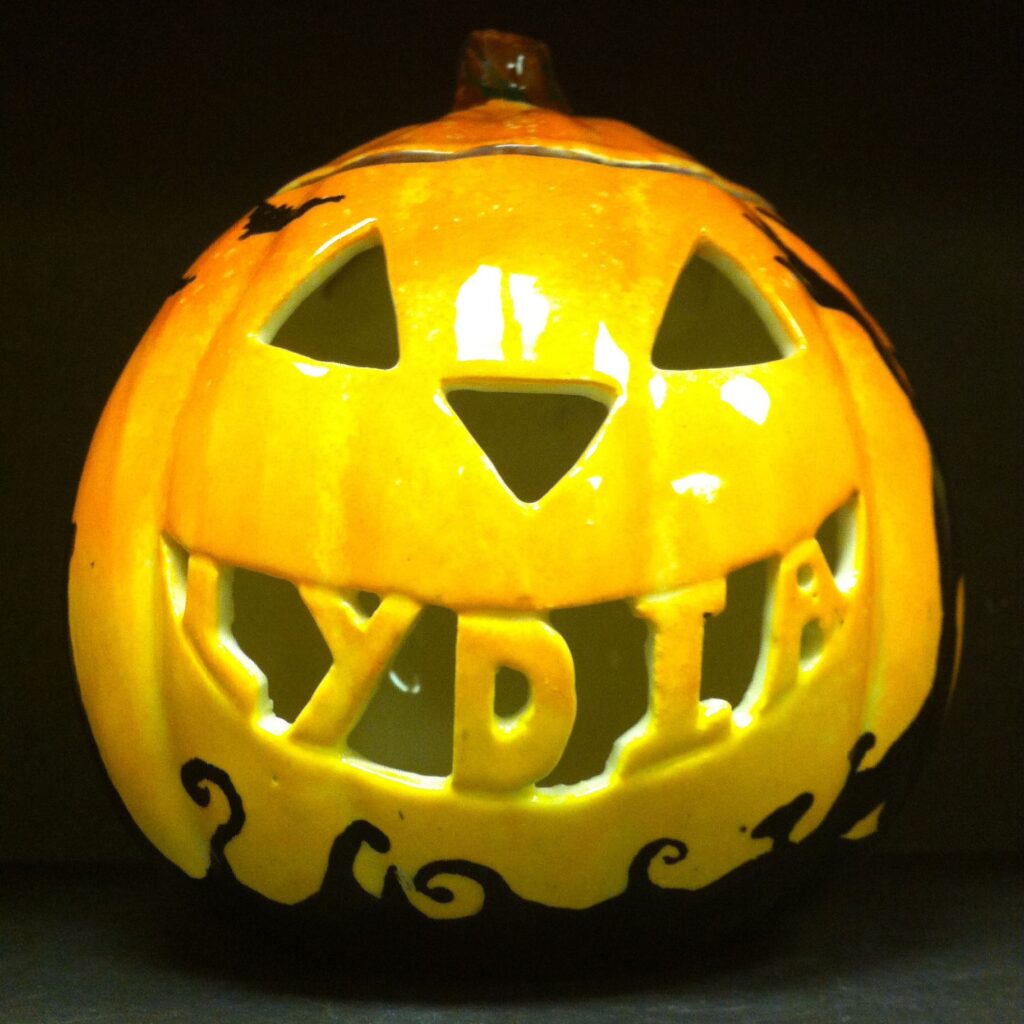 Good Planning
Christmas presents mean so much more when they are personal. With this in mind get your self organised and plan ahead. Bring the children in to paint something lovely for their grandparents or come in and do those baby prints in good time. Don't leave it till the last minute.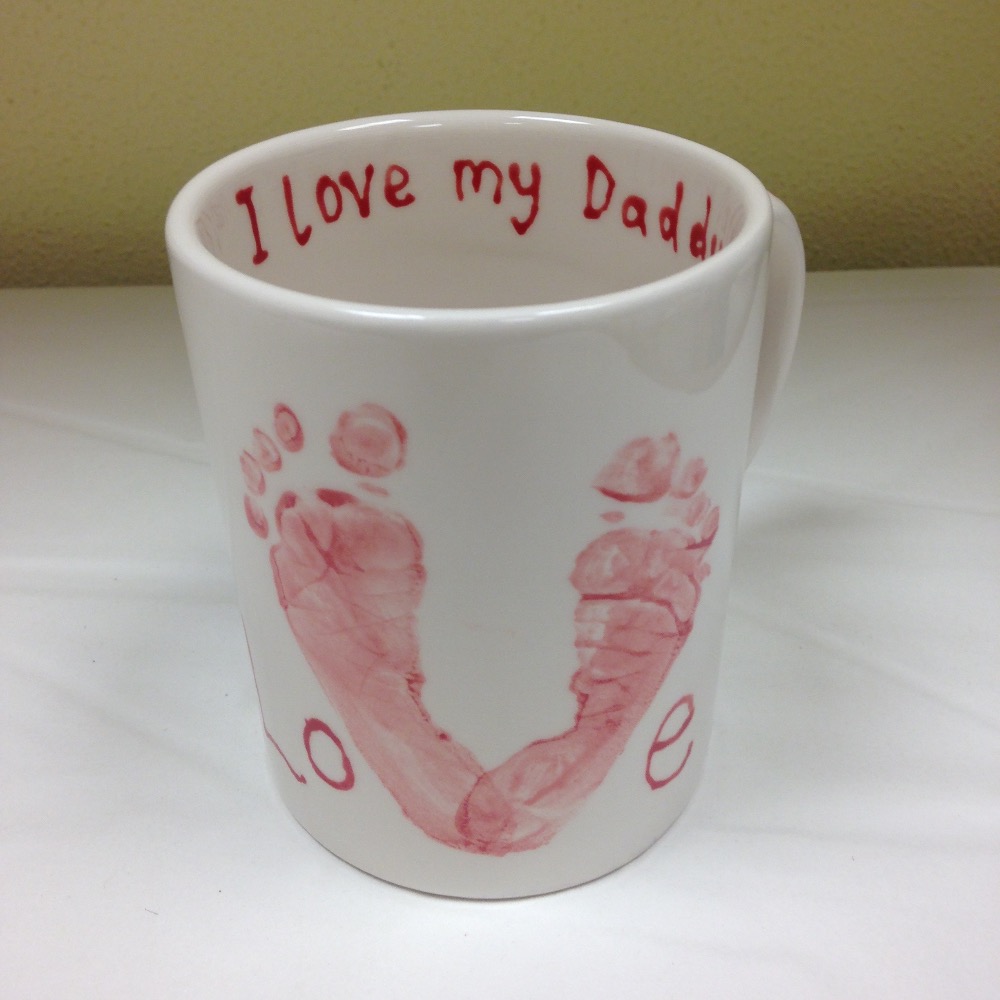 We have over ten years experience taking baby prints and are always more than happy to help you with them. We will even do the writing too if you like! The cost is always just down to the items of pottery you choose. There is no additional fee for us helping you.
Please share this information with any new parents you know!
Thanks and see you soon.