Did you go on a bear hunt during the Covid 19 lockdown? We had all the bear necessities with a great window display with over twenty different bears of all different sizes sitting in the window for all to spot. In this post we are showcasing just a few of the one that are in our £10 range of collectible bears.
Collect all the Bears
There are lots of bears to collect - start off with the numbers - perfect for celebrating a birthday or for a young one showcasing their paint talent at a specific age. There are a few professional guys too - a police bear, a fire fighter, a nurse, baker and bowler.
The calendar bears have a cute guy for any occasion, from halloween, graduation, first day at school to Christmas and summer holidays.
If you look closely - which maybe easier in the studio - there are a few of the characters from the 12 Days of Christmas. Sadly we don't currently have the full selection, only a partridge in a pear tree, two turtle doves, three French hens and 5 Gold rings however as we make them in the studio we do sometime make them with a metal loop so they can be hung from a Christmas Tree (it's never to early to mention Christmas!)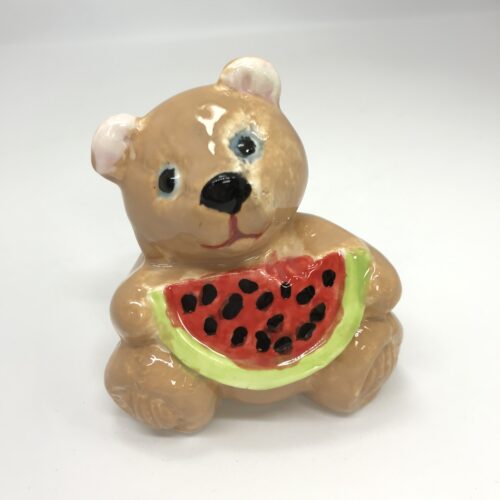 At the last count there are over 31 different collectible bears to paint. We will do our best to have them all in stock most of the time!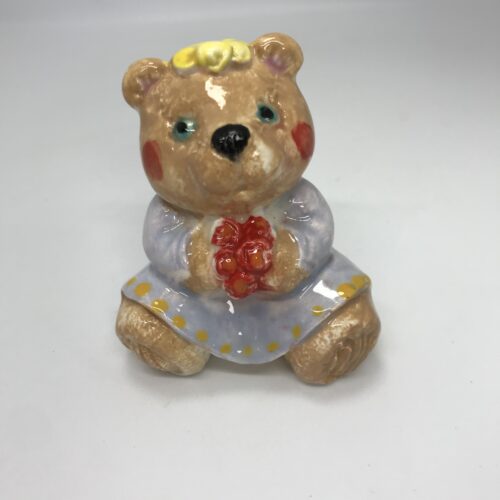 Of course we have plenty of larger bears too, look out for them in a future post or the next time that you are in the studio!