Good morning pottery fans. Just a quick message to let you know the important dates for your pottery painting at Razzle Dazzle.
Last Day to paint
If you want something ready for Christmas it needs to have been painted and back here with us by the end of Saturday the 19th December 2020. So if you have a take away kit that needs to be fired bring it back anytime this week. We are open 10am - 5.30 Tuesday to Saturday. The same goes for visiting us. We have painting sessions available all week, so if you have an idea to paint something unique for that someone special you need to book a time pretty quickly. Our booking page lets you book a day in advance so if you want to come today then you need to give us a call on 0115 905 6029.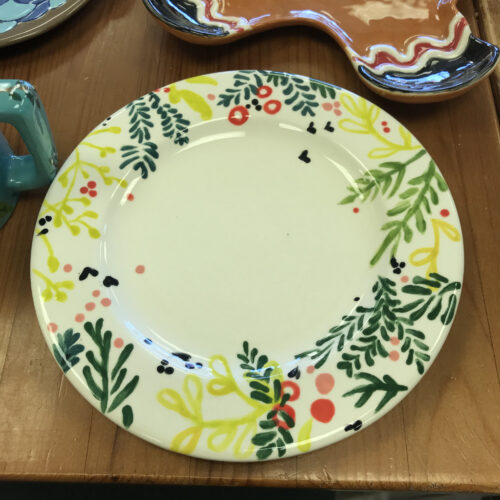 Last Minute Collections
We are open on Tuesday 22nd & Wednesday 23rd December for painting and collections. Anything painted however will not be ready to take home until the New Year. The opening hours on those days are the usual ones 10am -5.30pm.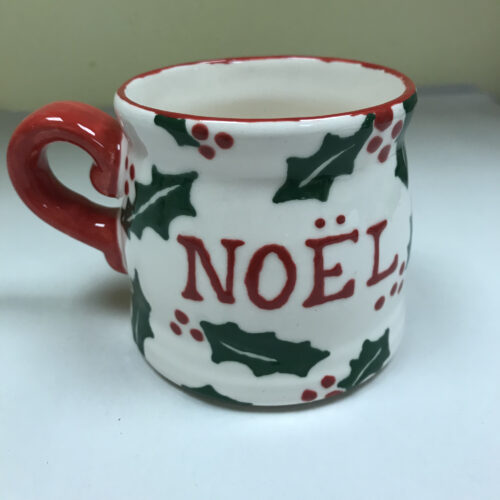 Painting with the family over the holidays
We are not opening this year between Christmas and New Year. So if you are thinking of activities for the family during the holiday then how about a take away kits. Several customers have already been in and collected pottery and glaze for Christmas Day pottery painting. You can book a browsing session for a take away kit or go online or just come along in when we are open. You just need to observe the social distancing guidelines.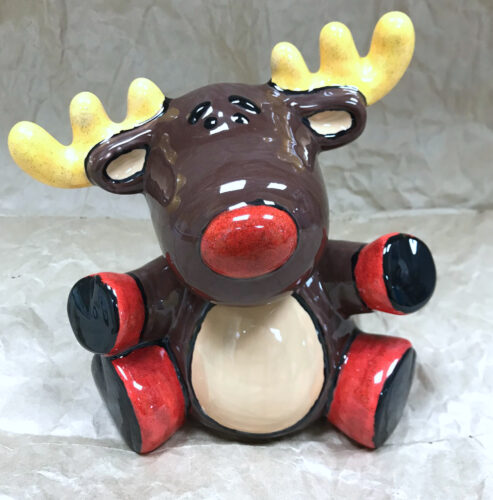 January 2021
2021 is almost here and who knows if it will be any different to 2020! At the moment the plan is to open up the studio again on the 2nd January but who knows what the situation will be. Watch this space!