We are approaching that time of the month again! So if you fancy an evening of pottery painting then give us a call and book your table. Of course you can also just click on the book now button and go from there!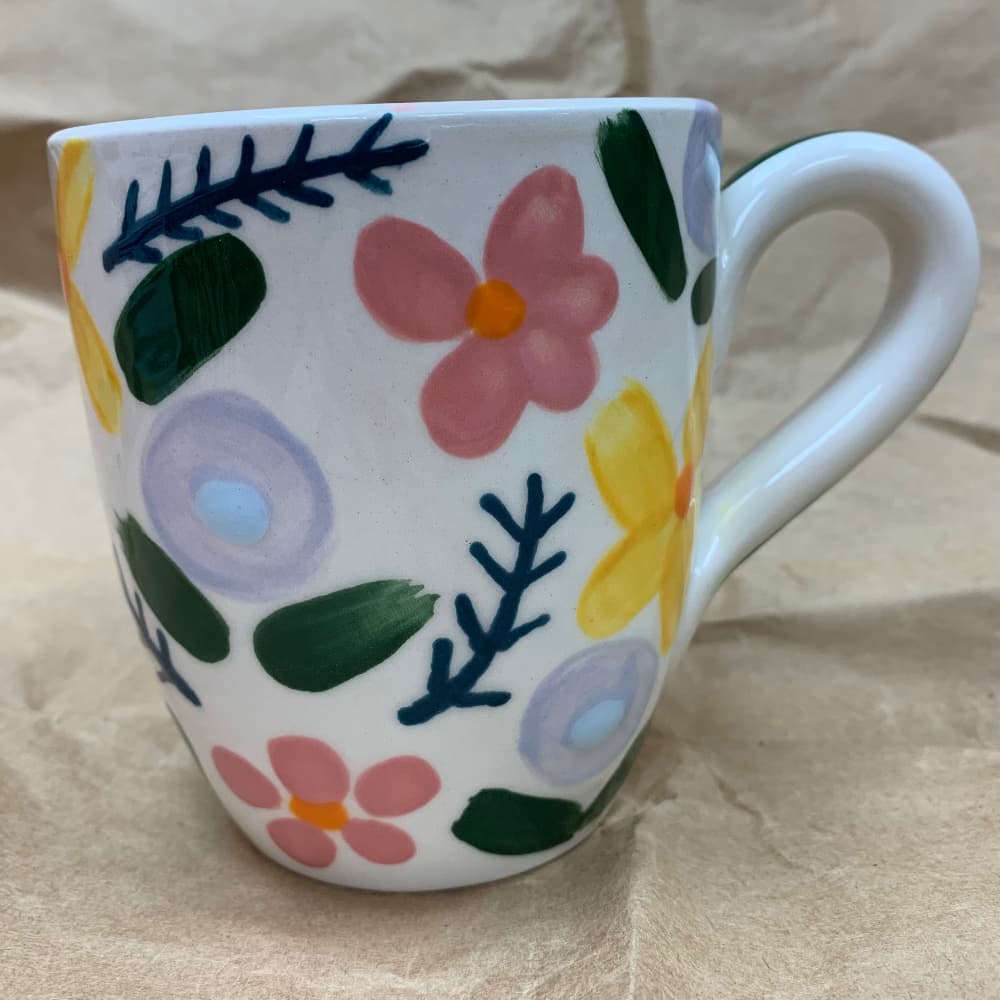 How it works
If you are new to the concept of our adult only evenings that we call Me Time, they are straight forward ... the session runs from 6:30pm to around 9:30pm. The cost is down to the item of pottery you choose to paint. You can bring your own alcohol and we do serve hot & cold drinks. Oh and we respectfully request that you leave your young children at home, although we have no problem at all with well behaved teenagers!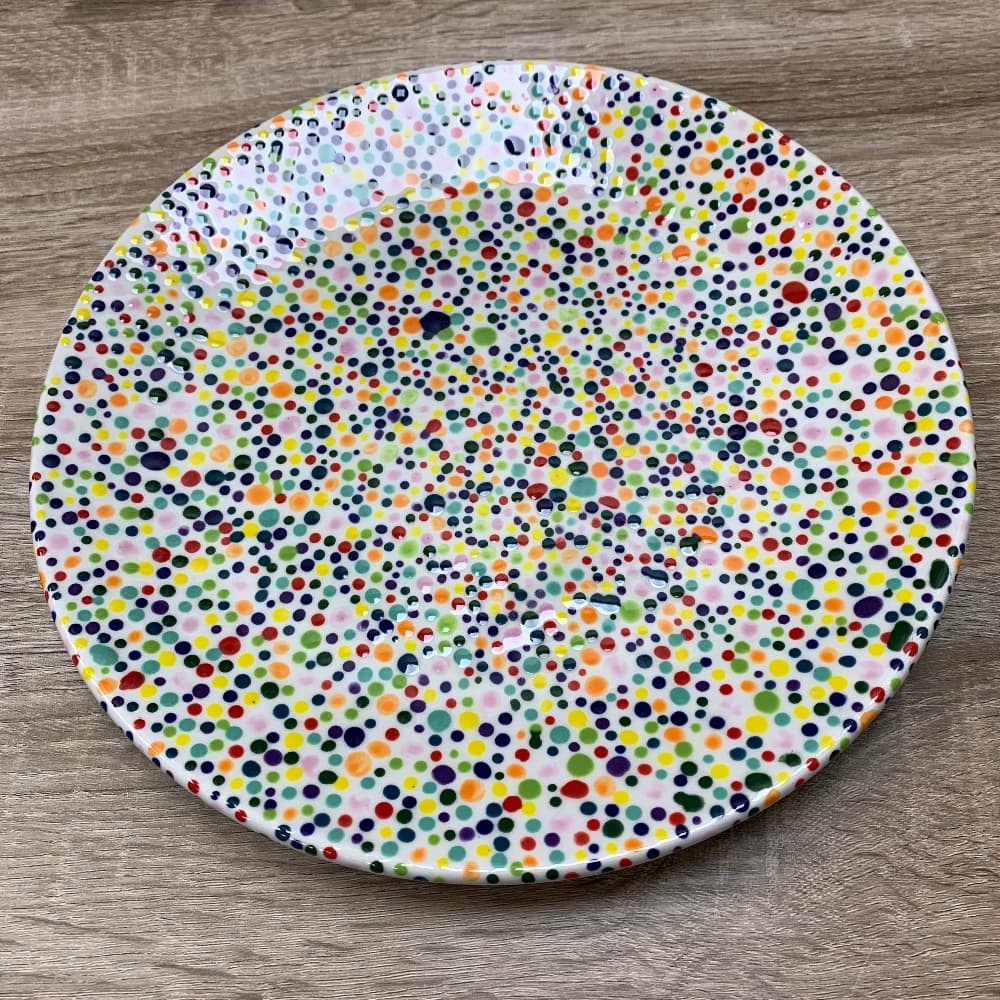 Future dates
The dates for the rest of the year are listed below. Feel free to book your sessions now, just remember to put them in your calendar so you don't forget!
19th August
23rd September
28th October
18th November
9th December
Summer Holidays
Going into the summer holidays we are keeping things very much the same, so if you would like to come please go to the booking page on our website or give us a call to reserve a table.
Of course if you just turn up on the door we will do our best to accommodate you, and due to the renovation of our upstairs rooms we now have more tables to use so it is highly likely that we will have availability!
At the time of writing this post, the wearing of masks and checking in on test and trace is totally up to you. Please feel comfortable which ever option you choose.
We look forward to seeing you at Me Time and over the coming weeks.
all the best Jane & Nichola