Good Morning !
I just realised that I have been so busy thinking about February Half Term, putting posts out on social media, ordering in new stock and also making a lot of new stock too that I had forgotten to put out a post to our lovely customers.
Well here I am now. So what have we been up to this last couple of months and what is coming up?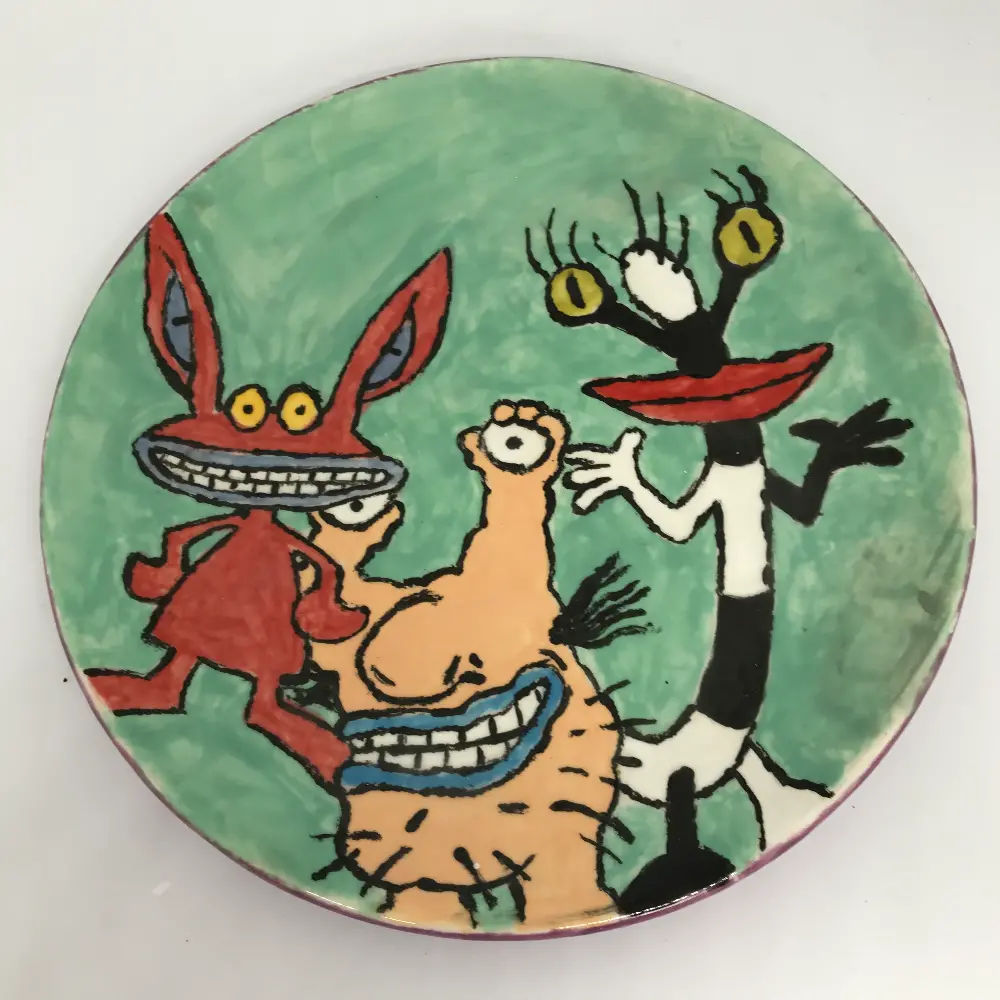 Half Term
If you have school age children they you will know that it is Half Term in Nottingham next week. So if you are thinking about some interesting and creative activities to do with them then be sure to book yourselves in for a session at Razzle Dazzle!
Tables are filling up but at the moment there are still plenty to be had, especially later in the day, so arriving around 3.30pm or 4pm. For a 4pm arrival you will need to call or message as the booking system has 3.30pm as the last arrival time. This is because it is set up for a two hour session, but one & half hours is normally long enough.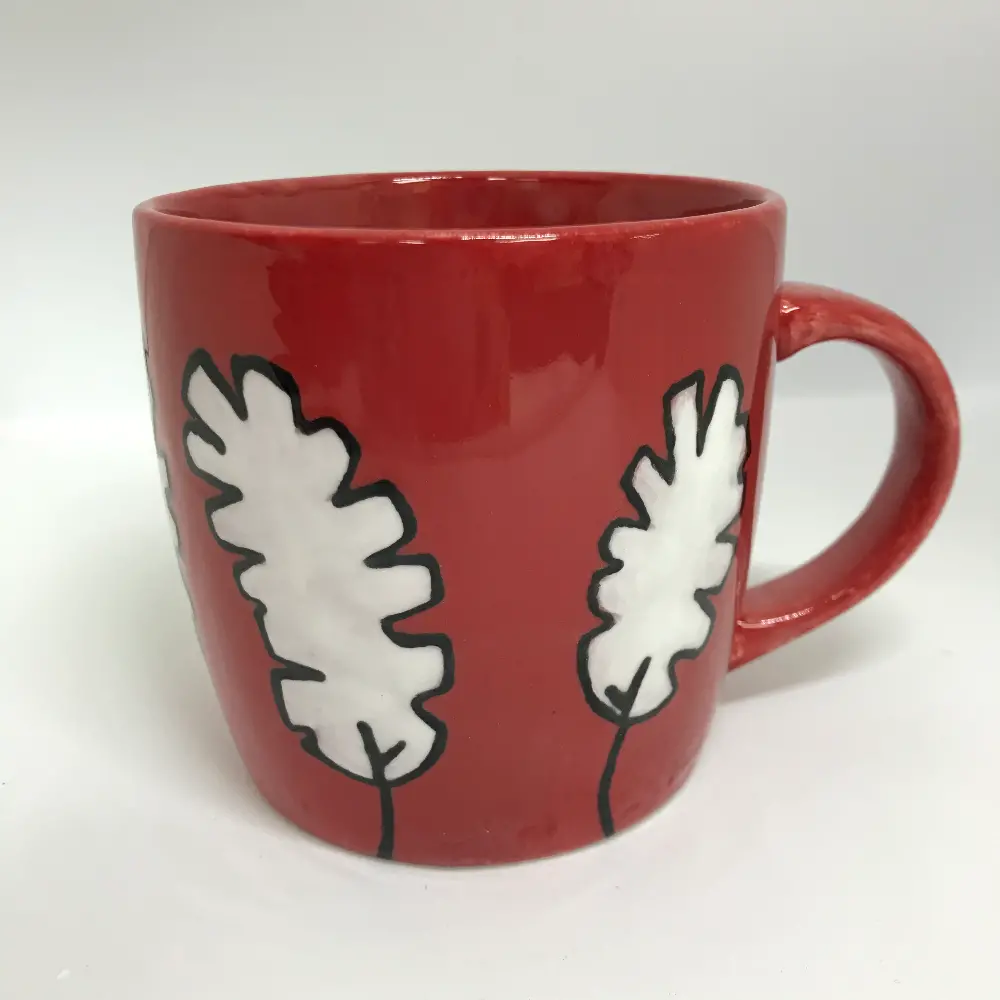 Me Time
We have got the adult only Me Time evening dates all sorted out now. So if you would like to come along without the kids for a relaxing few hours with a friend or two then pop over to the website to see the dates and book yourselves in. The next one is the 24th February 2022. On these evenings you can also have a "Play with Clay' option. If you are interested in finding out more then please get in touch. (we do not have a pottery wheel so no throwing here)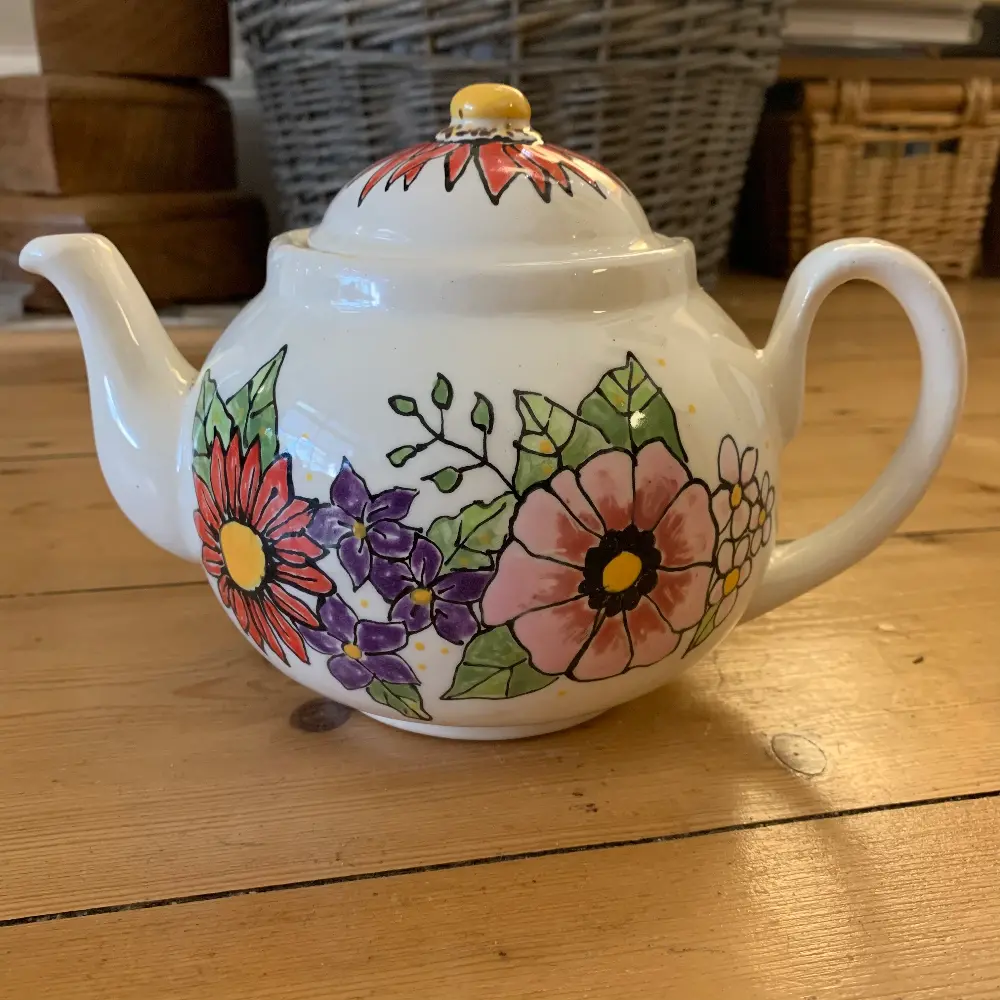 New Pottery
We have a few new things in the studio and also some things that haven't been in for a while. We have been busy manufacturing some of our own items. Our suppliers are still playing catch up with overseas deliveries but it seems like things are getting back to normal. Which is relief not just for our industry but everyone else too.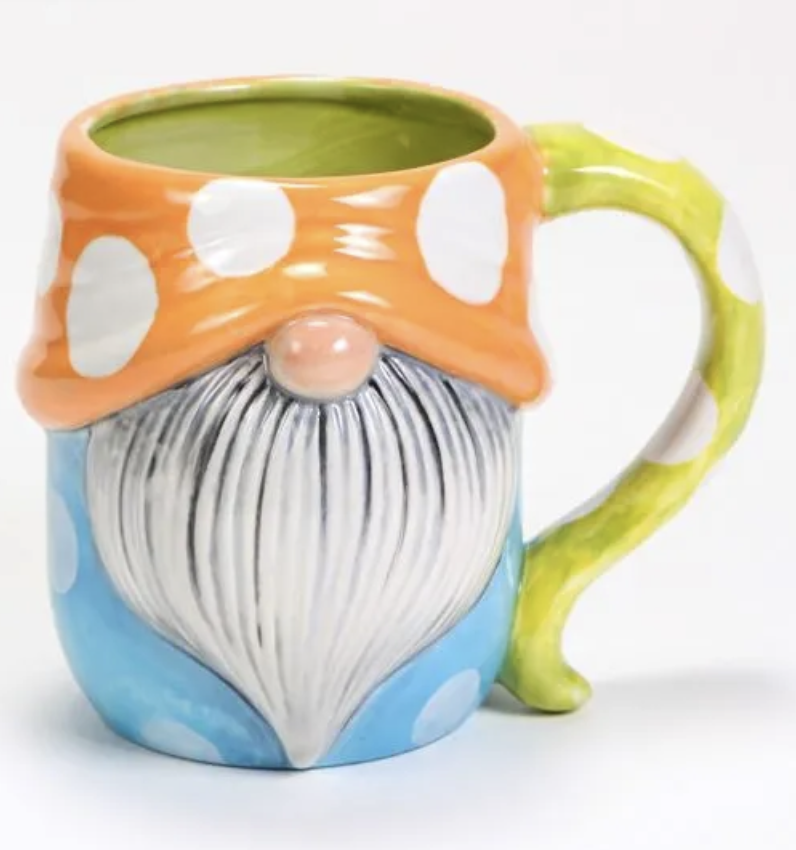 Covid
For some, me included this has become one of those subjects we are quite frankly sick of talking about! However, just so you know we are keeping the spaced out tables and we have hand sanitiser on the tables. If you want to wear a face mask whilst here feel free. Our staff are not required to and do not.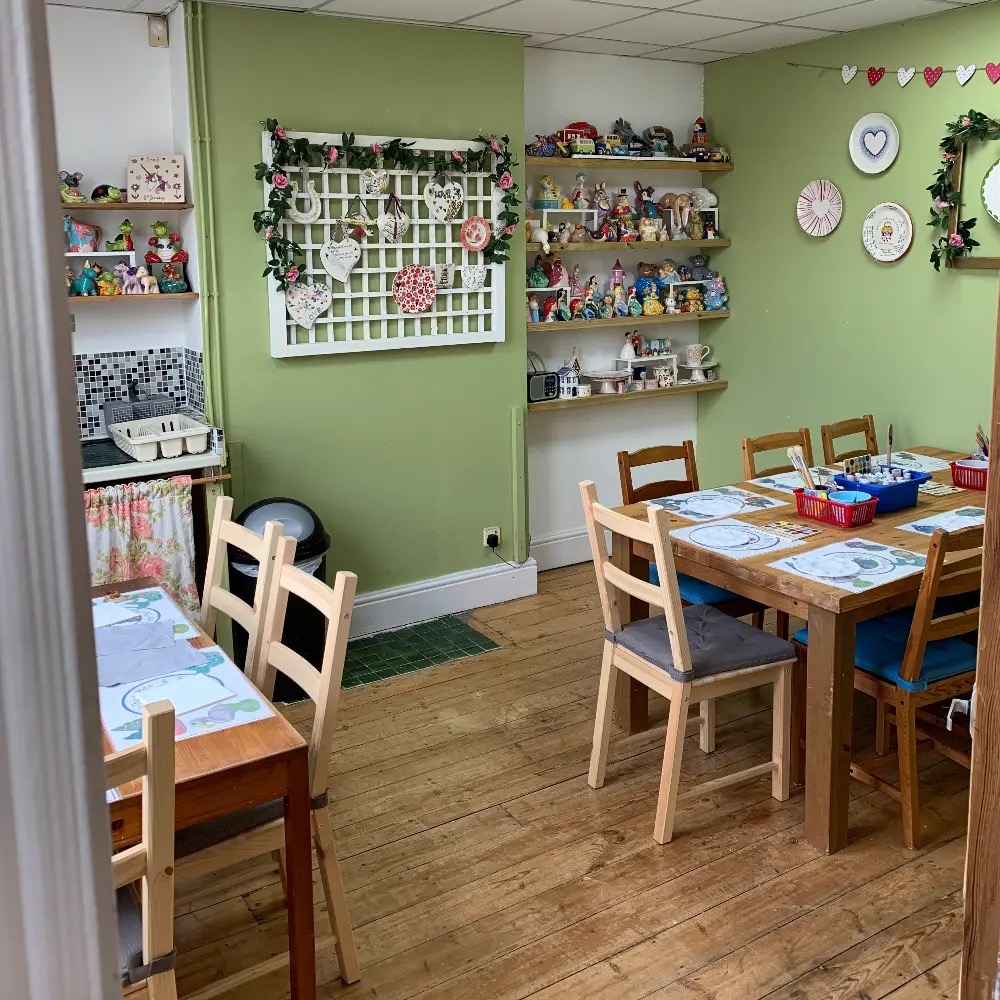 Thanks for reading all the way to the end! See you soon, Jane (& Nichola too)